Photo Services
Buzzworthy combines multiple exposures, precision lighting, and advanced processing to create a single image that offers more visual range, detail, clarity, and color than a typical photograph.
Files provided for both web and print

Retouching and minor editing included

Personal web gallery for each property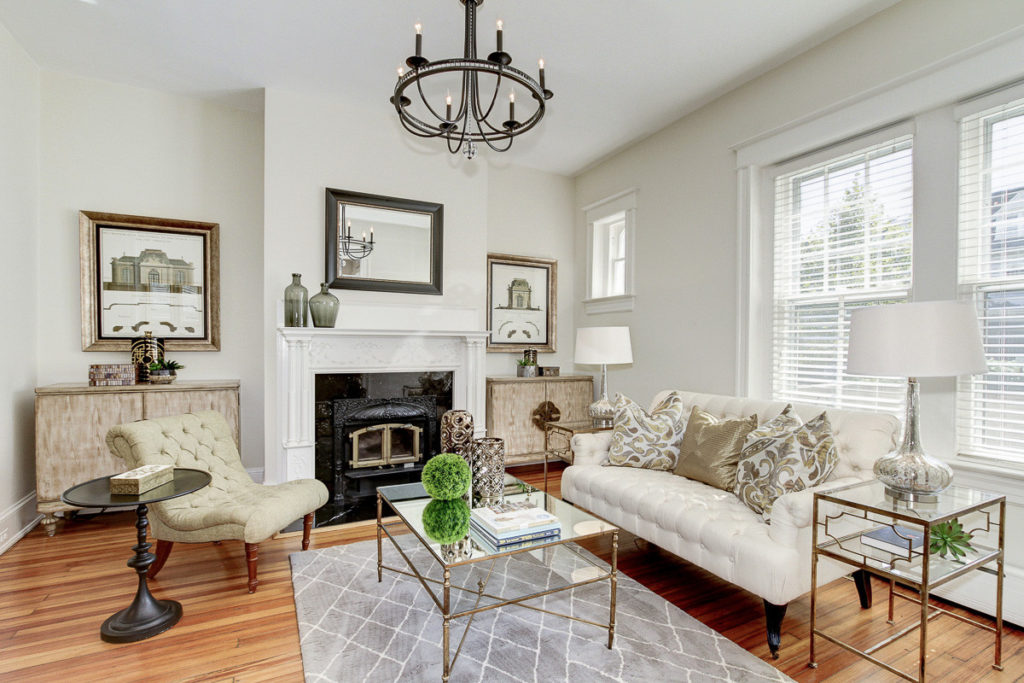 * All prices are for real estate listings. Photography prices may vary for short-term rentals.
Add-on Services
In addition to standard photo services, Buzzworthy also offers a selection of add-on services certain to help a property stand apart from average listings. Each service can be added to any photo package to create the ultimate property showcase. Simply select the add-on service you want to include when booking your appointment. Some services can even be booked separately without a full photo package.
Frequently Asked Questions
Do I need to be at the property during the photoshoot?
admin
Typically it's best if you're at the property to make sure the property is in suitable condition for the photoshoot. But if you're unable to attend the photoshoot or you're confident the property is in satisfactory condition, I'm happy to conduct the shoot independently. Please understand that while I'm happy to move small items to make the property look its best, it is at my discretion and I'm not responsible for moving objects, tidying up, or removing debris.